Increasing business revenue has become critical for organisations, especially after surviving the hard times currently facing numerous business owners. Whilst there is no guarantee that businesses will revert to pre-pandemic levels, businesses should look at saving costs while generating a greater return on their investments. One way to accomplish that is by understanding what a smart office investment can do to help.
Investing in a space that is centered around your team and business goals allows you to increase productivity, grow a strong brand identity and gain a robust company culture – all of which can be delivered with a serviced office workspace solution.
Here are our top three ways a serviced office investment can generate returns for your business:
1. A 'friendly' all-inclusive fee
After rent, one of the costliest expenses when moving into a new office is the furniture. New desks, chairs, and drawer units can soon add up, as well as the additional expenses that decorations and fittings can occur.
This combined with the extra costs such as business rates and utility bills, which will usually fluctuate based on the property value, means that your business finances could take a huge hit.
However, a serviced office almost always includes furniture and utility bills, meaning you get the best for your budget and complete peace of mind, without any unexpected hits to your cash flow.
WorkWell has studied the science behind the purpose-driven space, and it's proven that the working environment can have a high impact on your team's productivity.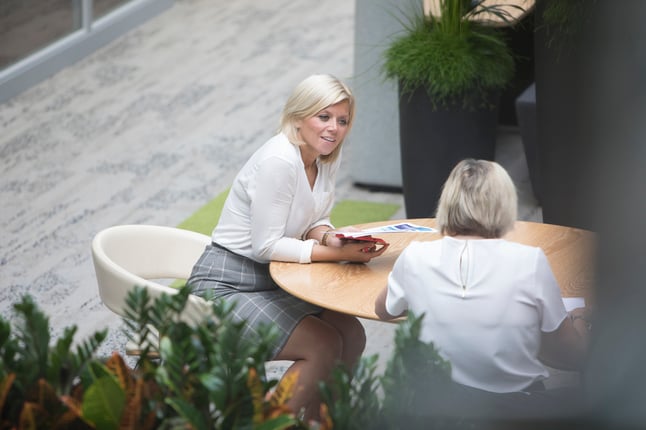 2. Bespoke 'team-centric' spaces
Eliminate the risk of deciding if your office is too big or small by using a serviced office. When bound into contracts that last several years, it can be easy to misjudge and you could outgrow your space before the lease is up, which can be an expensive mistake. Nevertheless, this isn't a concern with a serviced office as you can easily start off with the size you need, and as you need to occupy more space, this can be accommodated by the provider.
WorkWell focuses on providing a type of space with flexible setups to efficiently respond to your working environment needs, ensuring none of your team are left without resource. With a turnkey approach, WorkWell looks after your space with no hidden fees.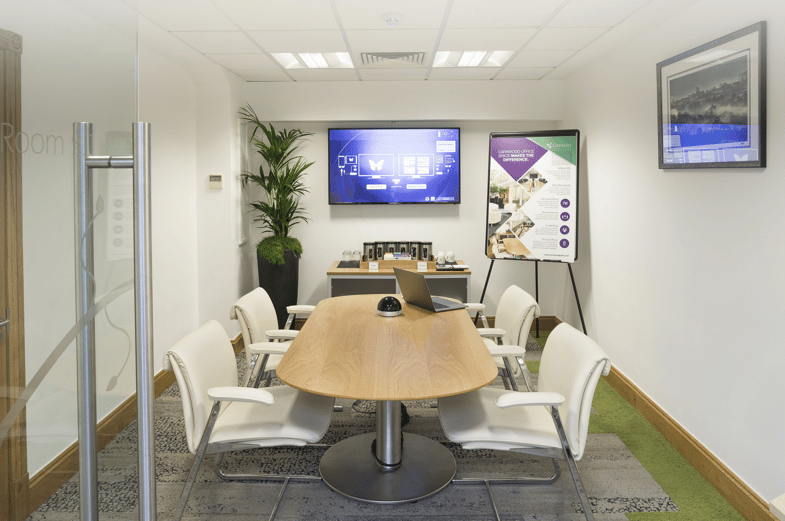 3. No maintenance cost
Generally, maintenance can be tiresome, whether it's weekly office maintenance, a broken printer, or a blocked drain. Typically, you would need to find someone to do the work and pay for the costs. However, with a serviced office, you needn't worry – it's all part of the service!
WorkWell not only covers all day-to-day services your business requires, it does so in one convenient monthly fee, with no hidden costs! – all with the option to change your contract midterm depending on the needs and wants of your organisation.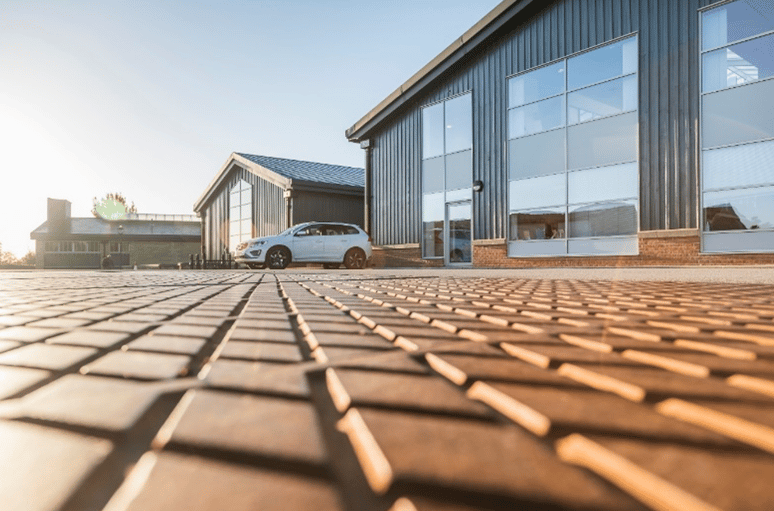 This, combined with the unique and endless networking resource that is included with a serviced office can open avenues to new clients or additional sources of income from collaborating with others in the office, even if it doesn't physically save you money.
Owning a business is about growing that business. WorkWell Offices allow you to get right to work, without taking the focus off your core business initiatives, all while presenting opportunities to save money and increase revenue.
For more information, to discuss your workspace requirements, or schedule a tour, contact sales@workwelloffices.com
For more tips and advice, sign up to our blog here.