Organisational culture is an important concept for any business. A collection of shared values, beliefs, practices, and expectations. Organisational culture can define a company.
While there is widespread agreement that organisational culture exists, and that it plays an integral part in shaping businesses, there is little clarity on its definition. At WorkWell, we rounded up some of our preferred interpretations, which include:
"Organisational culture defines a jointly shared description of an organisation from within" - Bruce Perron.
"Organisational culture is the sum of values and rituals which serve as 'glue' to integrate the members of the organisation" - Richard Perrin.
However, we felt that the standout definition was this quote from management consultant, educator and author, Peter Drucker: "Culture eats strategy for breakfast".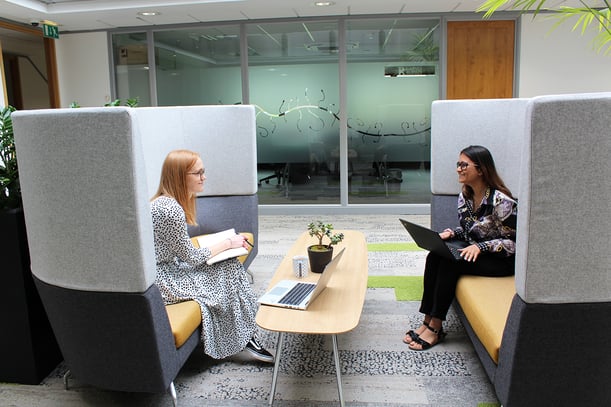 According to the Chartered Institute of Personnel and Development, organisational culture is the core of a workplace and must be handled and established accordingly. In an interesting read in the Harvard Business Review, culture was labeled as a flagbearer for workplace values. It offers a route for members to gauge their team, voice their views, and develop internal connections with a common purpose. So, when businesses can't articulate the 'whys' and 'hows' of workplace culture, their values remain unsteady. At WorkWell our goals and values impact the standard of our service and influence member engagement; hence culture building is one of our core propositions and is handled and established accordingly.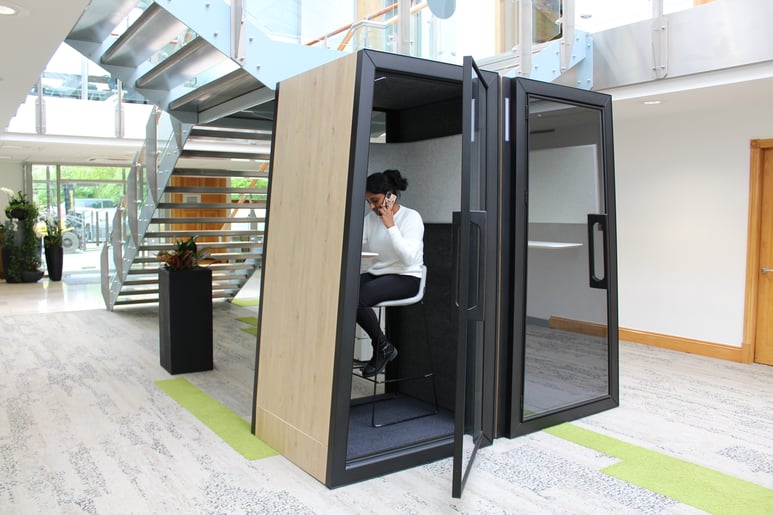 With respect to the above, member retention and member engagement via culture building are a norm for businesses today. Without events or discussions around culture, members feel unsatisfied and employees feel undervalued. According to the EY 2022 Work Reimagined Survey, there is a gap between management and employees in terms of contribution to work culture even after years of debate. The 2021 EY Empathy in Business Survey revealed that 48% of employees left a previous job because the company culture didn't feel right, and the Global Culture Survey 2021 revealed that 72% of employees felt culture helps successful change happen within the business and 77% of members feel connected to the company's purpose.
Speculations that organisational culture effects don't affect team performance and team building are negated by these statistics. They provide us with a holistic view of the importance of workplace culture. They tell us how vital it is for every member to monitor and maintain their work culture. We put constant effort into maintaining and developing our work culture and will share elaborate views of "what is culture for WorkWell" and "why it is important for us" in the next few blogs.
Be the first to read our upcoming blogs by subscribing here, or follow us on LinkedIn, Instagram , Facebook or Twitter.