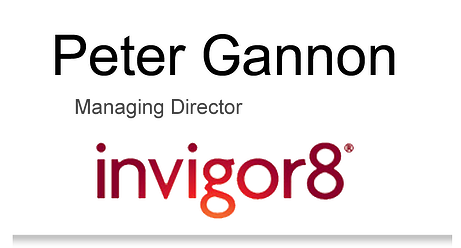 Invigor8 is an employee engagement consultancy that helps businesses focus, align and engage with employees in order to better achieve business objectives. Established for 15 years, they work both nationally and internationally, with consultants based across the UK.
invigor8 needed a central UK hub from which to operate. They had previously been based in leasehold premises and had never used serviced or managed space before.
"We wanted to find a better location, closer to the motorway network. Carrwood Park first appealed to us because of its location, just a minute away from J46 of the M1. The South Leeds location offers excellent accessibility for our UK-wide clients and consultants, with London being just a couple of hours away. Manchester, Birmingham and the other major cities are also easily accessible."
invigor8 has been at Carrwood Park for a year now.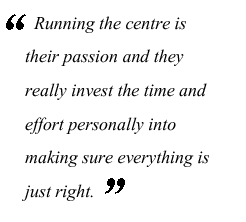 "Our main offices are in Carrwood 5. We have also used Carrwood 4 and Brookfield. We bring clients here from all over Europe, and we have received nothing but positive comments from them about the space. The central areas are managed very well and all our events have always gone very smoothly. The superior quality of the offices here is brand enhancing and suits our business needs perfectly.
We also really like that Carrwood Park is family run, with a locally-based manager. Running the centre is their passion and they really invest the time and effort personally into making sure everything is just right. Being able to meet and talk to the owners about our and their aspirations meant we could establish trust from very early on, knowing they would do everything they could to meet our needs. When we ask for solutions, they don't give glib promises, they go away and find one.
At Carrwood Park, what you're quoted is what you pay – there are no hidden charges. This has not been the case in many other places we have looked at, where additional fees are added on top of the quoted price.
Prior to moving in, we sat down with Oliver and explained what we needed from the space. Aside from our laptops and photocopiers, which we brought with us, Oliver sourced all the other furniture and office equipment for us to our exacting specifications.
We have received an excellent all-round service from Carrwood Park, from helping us with move in, to the day-to-day running of the space. If our business needs remain the same, we would be very happy to remain here after our agreed contract period."
Peter Gannon, Managing Director,invigor8
---