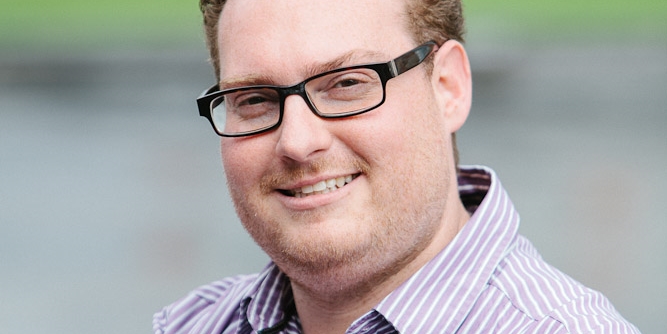 ---
Jonny Ross Consultancy
offers website development and SEO services, specialising in digital and social media marketing and organic search in both B2B and B2C sectors. Jonny also offers training workshops in these areas and regularly presents at conferences and events.
Often on the road or working with clients on their premises, Jonny didn't need a full time service or managed office base. He is one of our virtual office clients, and makes regular use of the Carrwood Park communal areas, meeting rooms, and post management services.
---
"For me, Carrwood Park has offered some amazing networking opportunities. Jonny Ross Consultancy has been established for 18 months now, but I have seen huge growth during this period and have always been busy.
When I first joined Carrwood Park, a large proportion of my new business came from contacts I made here at Carrwood Park or at one of their networking events. Oliver is brilliant at putting people together. He can see opportunities for working together and always passes business and contacts on.
Carrwood Park has great meeting rooms, and different sizes depending on your requirements. And your clients will always get a great reception here. From a tech point-of-view, all the audio-visual and IT equipment is top notch and very reliable. I often go in and plug in my laptop into to their projector to present to clients, and have never had any problems. Another thing I like about the team here is that they always try and keep up with the latest industry best practice.
I would certainly recommend Carrwood Park to others.
The price is extremely competitive, the service is amazing, and the cleanliness and tidiness of the overall environment is brilliant.
The location is also great for me. As I travel to clients a lot, I don't want to be paying for car parking in the city centre. Carrwood Park suits me perfectly in this respect, and is right next to the M1 for regional and national travel.
I really did my research when I was looking for a base for my business, and from my findings I would say that if you don't need city centre, then Carrwood Park is the best option in and around Leeds."
Jonny Ross, Managing Director, Jonny Ross Consultancy