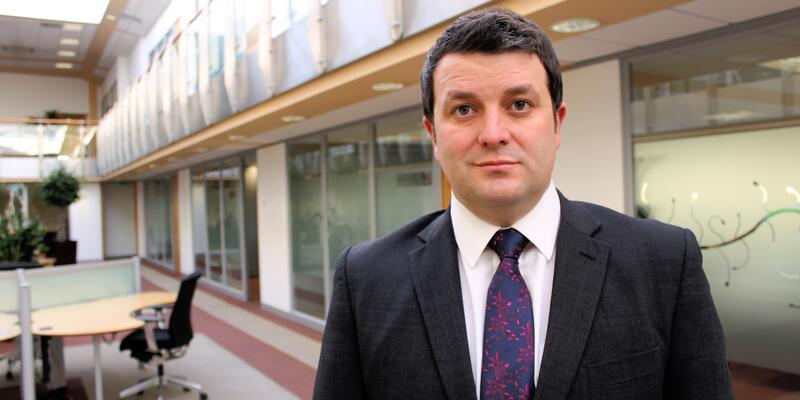 Auditel is a cost management consultancy that works to save finance directors and business owners time and money in an ever more competitive and financially demanding market place.
We spoke with Lee Freeman from the overhead management specialists, who told us about how the support available at Carrwood has helped them develop since their move from Leeds City Centre.
---
Developing and growing our business at Carrwood has been absolutely fantastic. We get excellent support from Oliver and his team, who see that every little detail of the office space is seen to and finished to the highest quality. When we work, we never even have to think about doing anything other than the work task at hand. Everything else is handled by Carrwood's superb support team – the offices are kept immaculately clean, and the grounds are all just really "well manicured". We feel every inch of the park is a space we can proud of.
The support team really bends over backwards to help us whenever we need it. For example, when we were preparing to move in, all the important matters that needed sorting for our new space were done well in advance, so that on the day itself, we could just walk into our new offices, switch on our laptops and get on with our work. Besides the tremendous support we've received, Carrwood itself has given us a load of different ways we can meet with clients. We can use our own office space, or one of the meetings rooms, or even one of the many breakout areas within the atrium for less formal meetings. We genuinely couldn't ask for more.